Have you heard the news? Rex Smith Nutrition has a new supplement out called Brain Supreme™ Phoshatidylserine.
Rex Smith Approved Phosphatidylserine* Best when taken with Think Again™, and or, VitaVision 700™, and or, Sight Power™.
Nourishes and supports mental clarity
Brain Supreme™ - Best when synergistically taken with other key formulas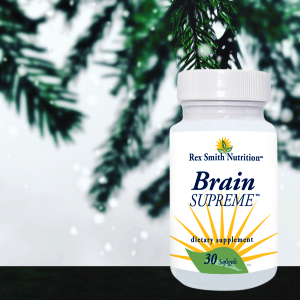 Turbocharge Your Premium Nutrition Think Again™ With Brain Supreme™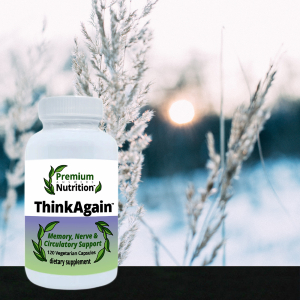 Suggested Use: As a dietary supplement, take one (1) softgel once daily or as directed by your health care professional.Supplement Facts: Serving Size 1 Softgel
Phosphatidylserine 99 mg**
**Daily Value not established
Other ingredients: Gelatin, Glycerin, Higher molecular weight Polyols, Maltitol, Sorbitol, and Purified Water

These statements have not been evaluated by the FDA. This product is not intended to diagnose, treat, cure, or prevent any disease.