Rex Smith Approved Super Lutein.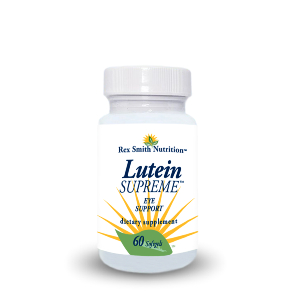 What is Lutein?

Lutein is considered an antioxidant in the carotenoid family found in green leafy vegetables, yellow, orange, and red vegetables and fruits, and pastured egg yolks.

What Does Lutein Support
Eyes - nourishes the macula and retina
Brain - nourishes neural pathways
Heart - nourishes blood vessels and arteries
Skin - antioxidants that fight free radicals which youthifys skin

Lutein Supreme™ will synergistically pair well with these formulas for maximum benefit: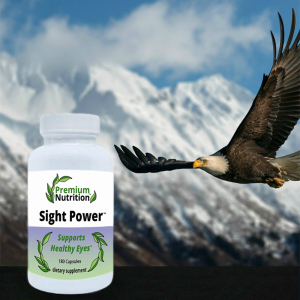 Click Here to Check Out Premium Nutrition and RSN

These statements have not been evaluated by the FDA. These products are not intended to diagnose, treat, cure, or prevent any disease.
---