Tis the Fall Season

Stay Immune Strong Everyone
During the long hot summer, some of us didn't take our immune builder supplements as much as we normally do.

It's fall season now and time to get back to strengthening our immune systems.


Some Of The Basics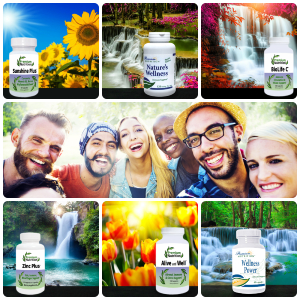 For more layers of immune strength, consider adding these:



Wellness Power™
Advanced Wellness™
L-Lysine
AMINOVIROX
Vitamin A


Click Here to Check Out the Immune Support Category

These statements have not been evaluated by the FDA. These products are not intended to diagnose, treat, cure, or prevent any disease.

---